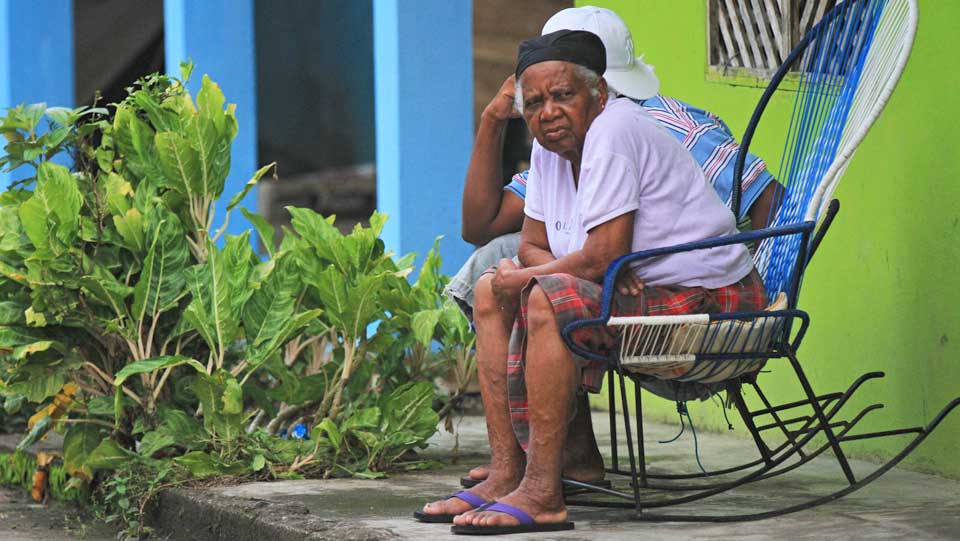 COSTA RICA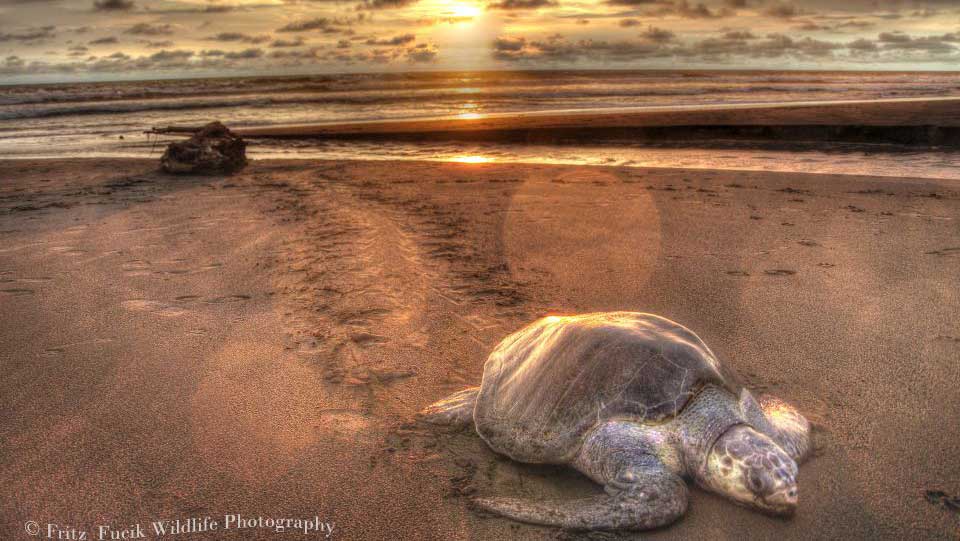 COSTA RICA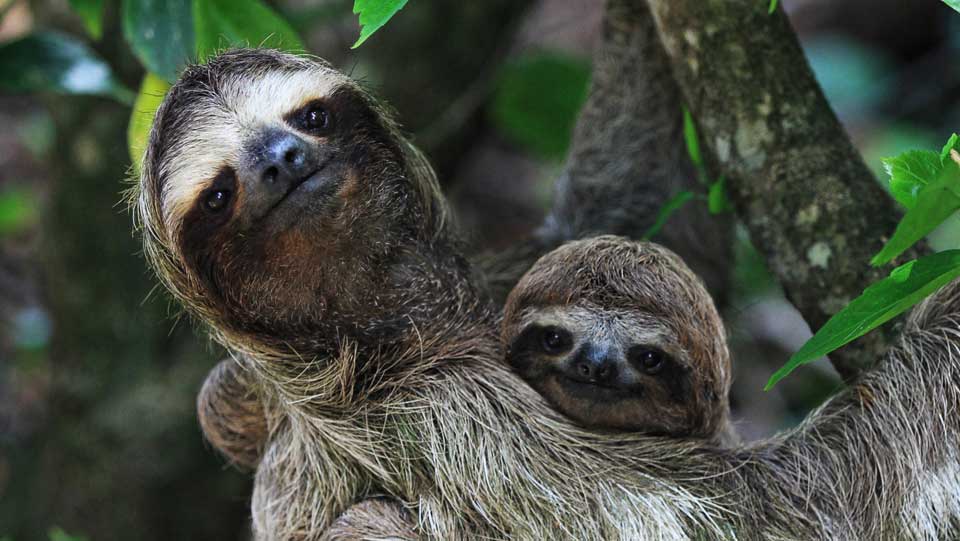 COSTA RICA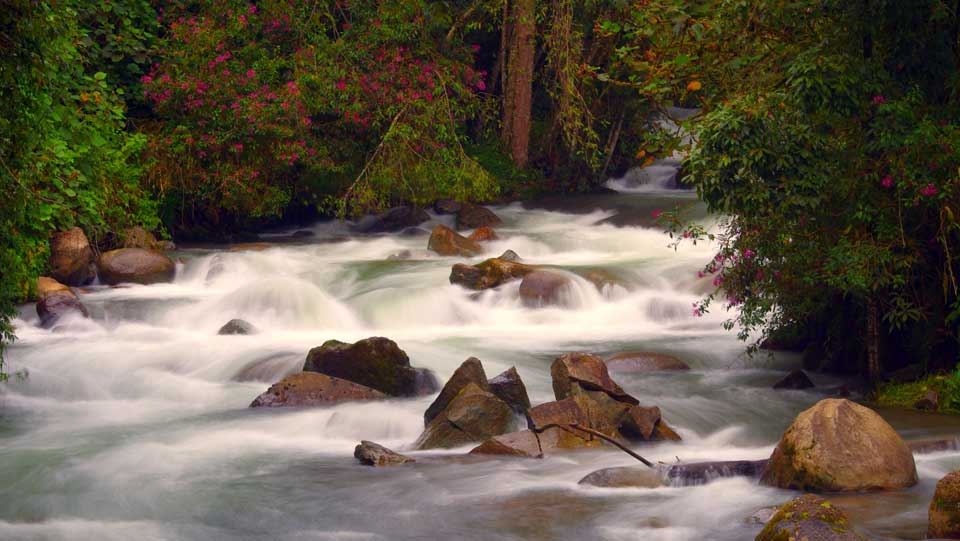 COSTA RICA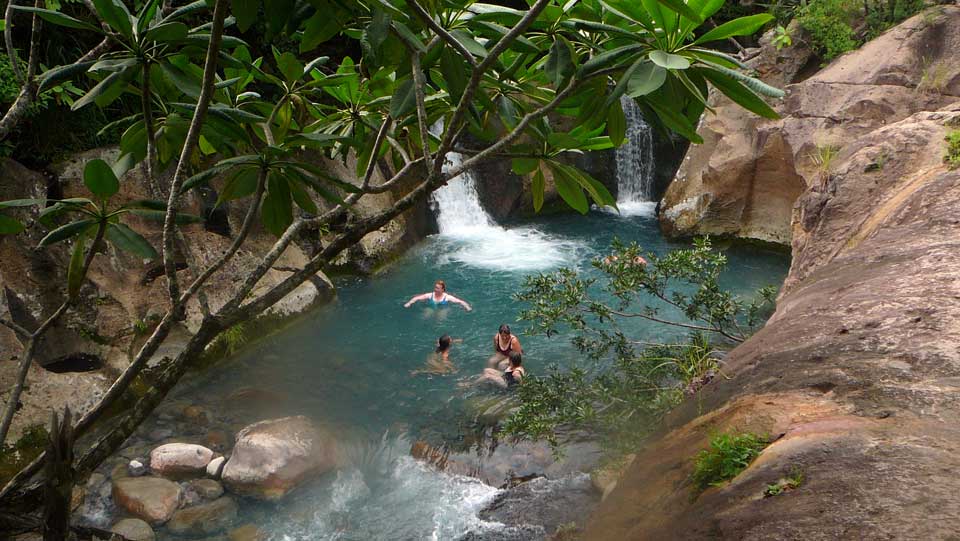 COSTA RICA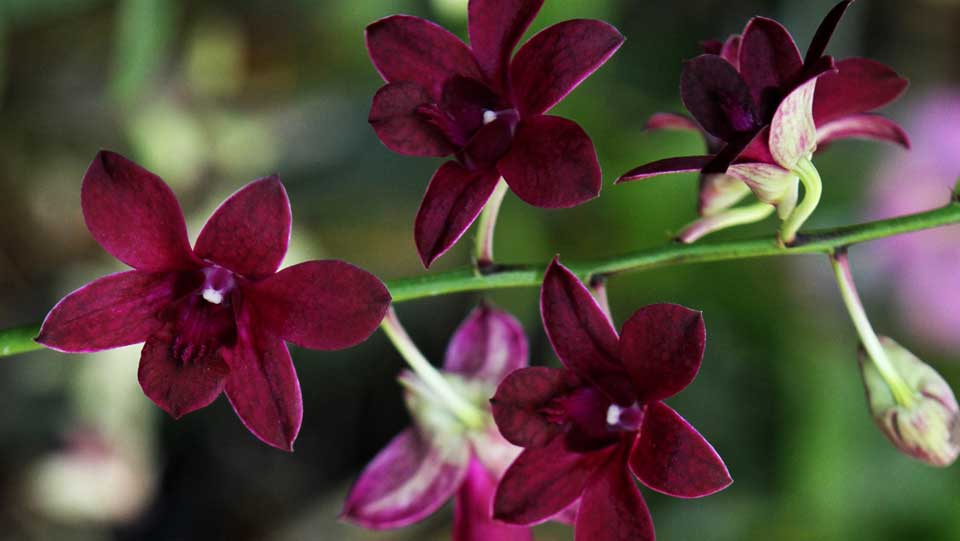 COSTA RICA

Book Now
Guided tours, self -drive tours, hotels , rental cars and all kind of travel packages are available here for your consideration
Our website supports you in creating  your individual travel plans. Guided tours, self -drive tours, hotels , rental cars and all kind of travel packages are available  here for your consideration. We make great efforts in careful organization and full transparency of our products. With more than 22 years of experience in local tourism we are always looking to provide you with the best standards regarding our partner hotels, tour guides and transportation companies. It's our goal to make your stay in Costa Rica a most enjoyable one.
All our products can be booked  online or via selected tour operators in Austria,  Germany and Switzerland, and other countries
Amadeus - your partner for all tailor-made travels in Costa Rica, Panama and Nicaragua.
Looking forward to welcoming you soon!
Your Amadeus team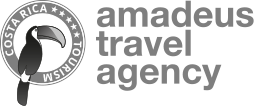 Celebrating our 25th anniversary Amadeus Travel CR wants to use this opportunity to thank all our customers for travelling with us. We feel very pleased with the honor to have received the highest possible certification regarding sustainable tourism by the National Tourism Institute of Costa Rica. It encourages us to achieve the highest possible standards in terms of the quality of our tours and the education and training of our team.