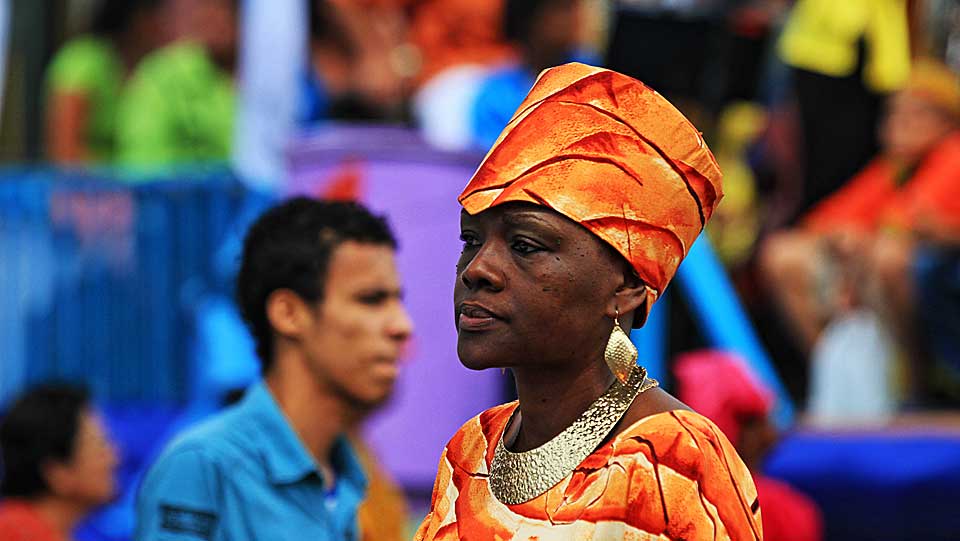 COSTA RICA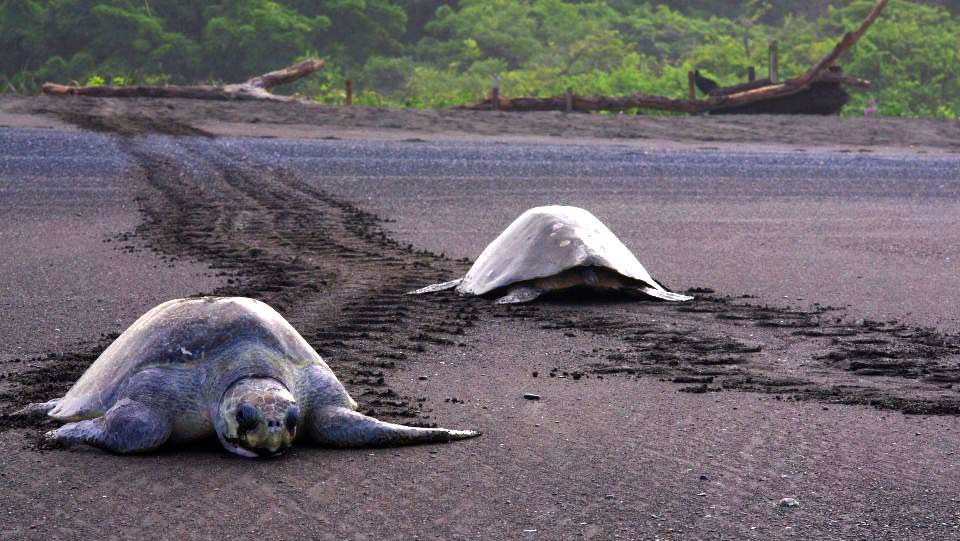 COSTA RICA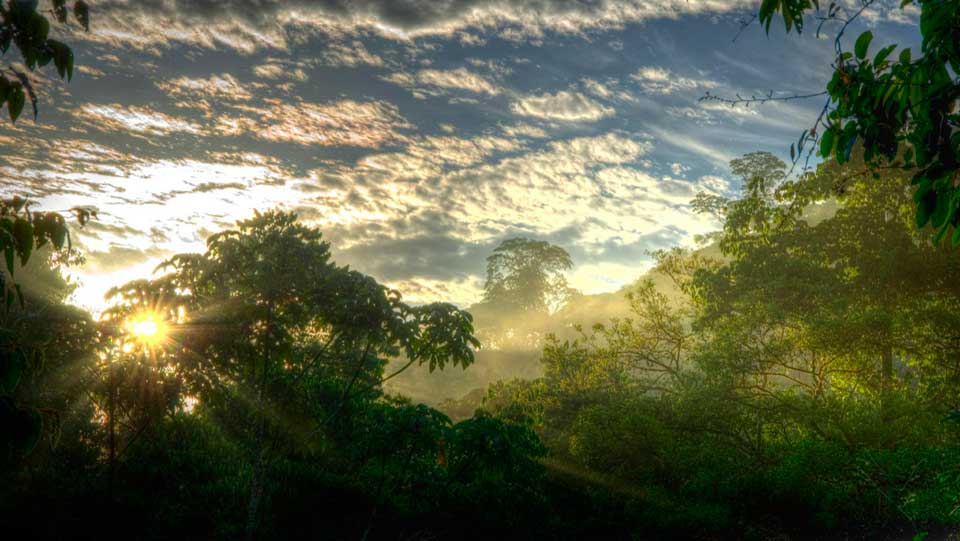 COSTA RICA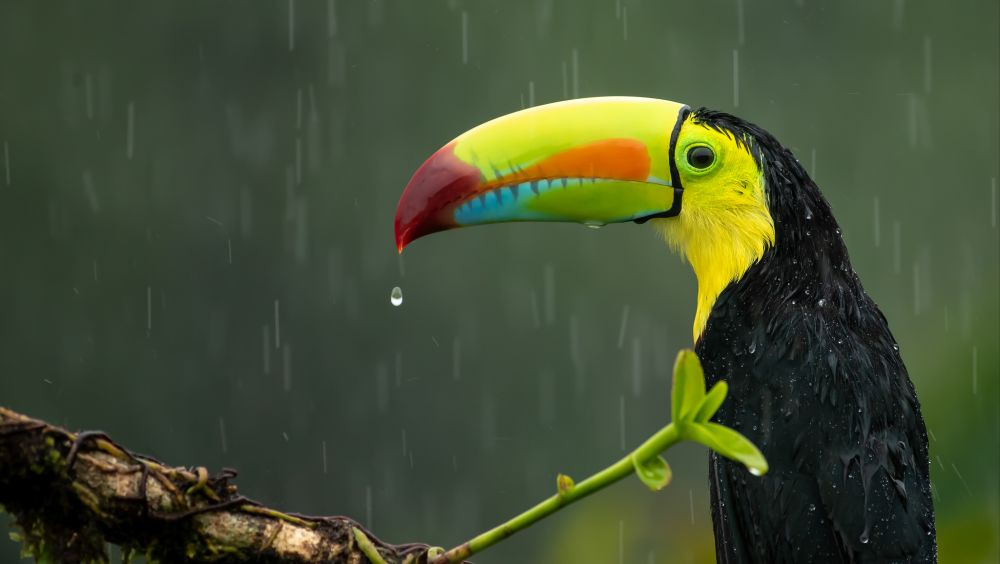 COSTA RICA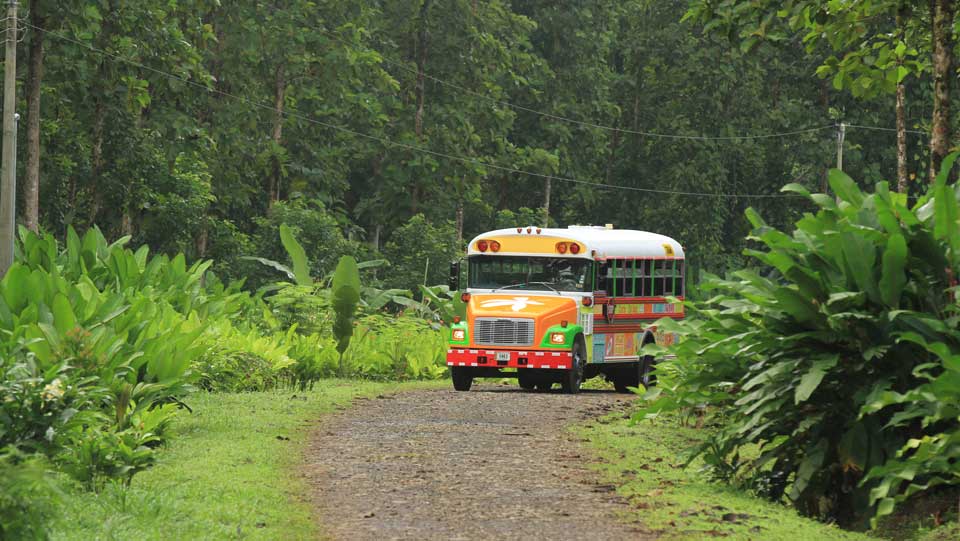 COSTA RICA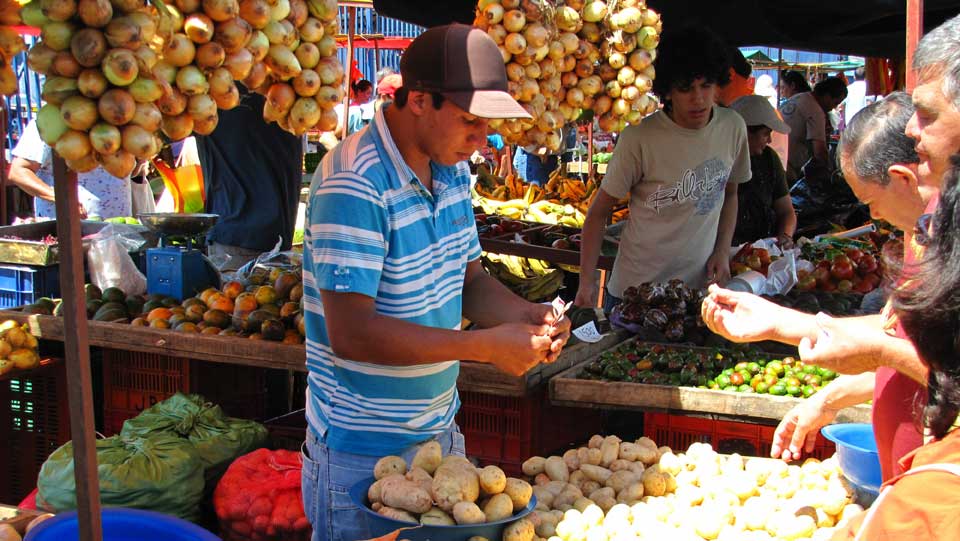 COSTA RICA

Book Now
In the virtual Amadeus travel guide you will find important first-hand information about Costa Rica:
The section "travel planning" contains many useful tips for your Costa Rica journey, such as an equipment list, electricity, telecommunications, entry and exit requirements, etc. Also useful a listing of the major diplomatic missions in Costa Rica.
The lifestyle of the Ticos is found in "Costa Ricans", specialties, major festivals and much more gives you an insight to the Costa Ricans
"Nature Pure" for nature enthusiasts. Details about the flora and fauna of Costa Rica, with special sections on sea turtles and the Quetzal.
"Useful Information" is the place for facts relating to national data, history, politics, geography and literature.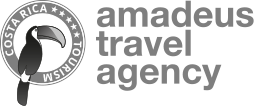 Celebrating our 25th anniversary Amadeus Travel CR wants to use this opportunity to thank all our customers for travelling with us. We feel very pleased with the honor to have received the highest possible certification regarding sustainable tourism by the National Tourism Institute of Costa Rica. It encourages us to achieve the highest possible standards in terms of the quality of our tours and the education and training of our team.