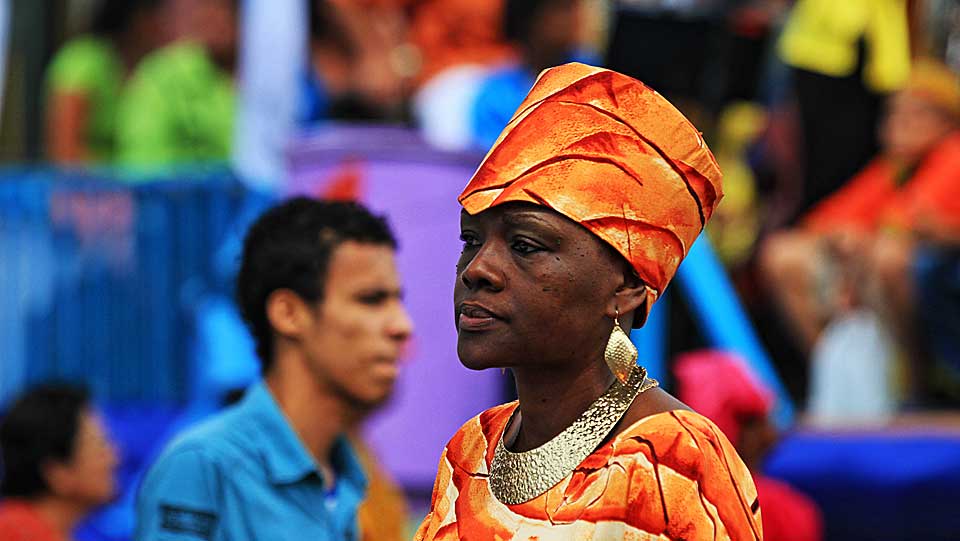 COSTA RICA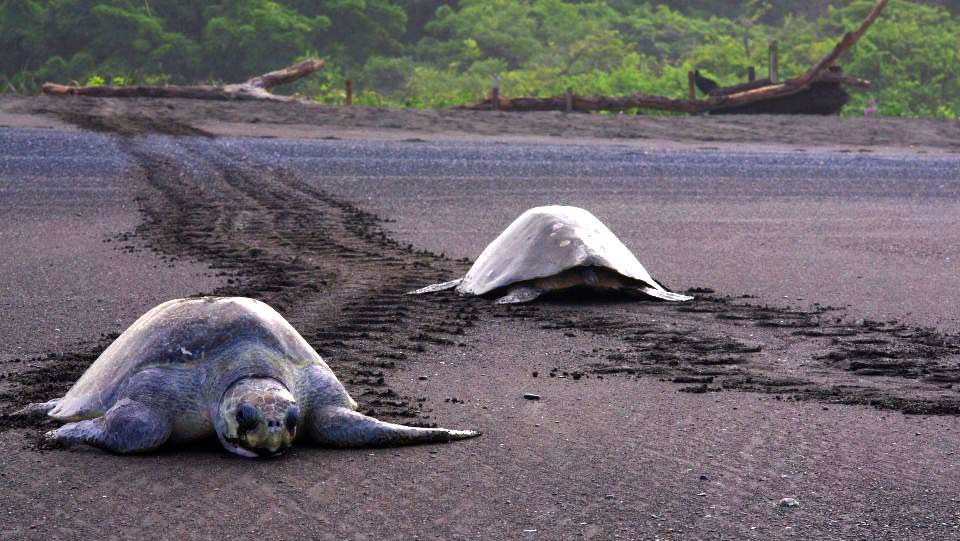 COSTA RICA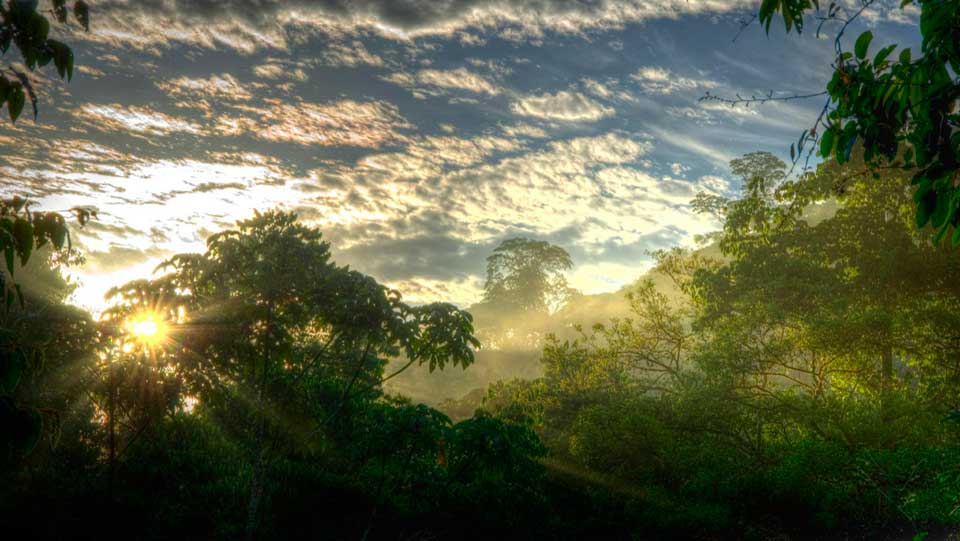 COSTA RICA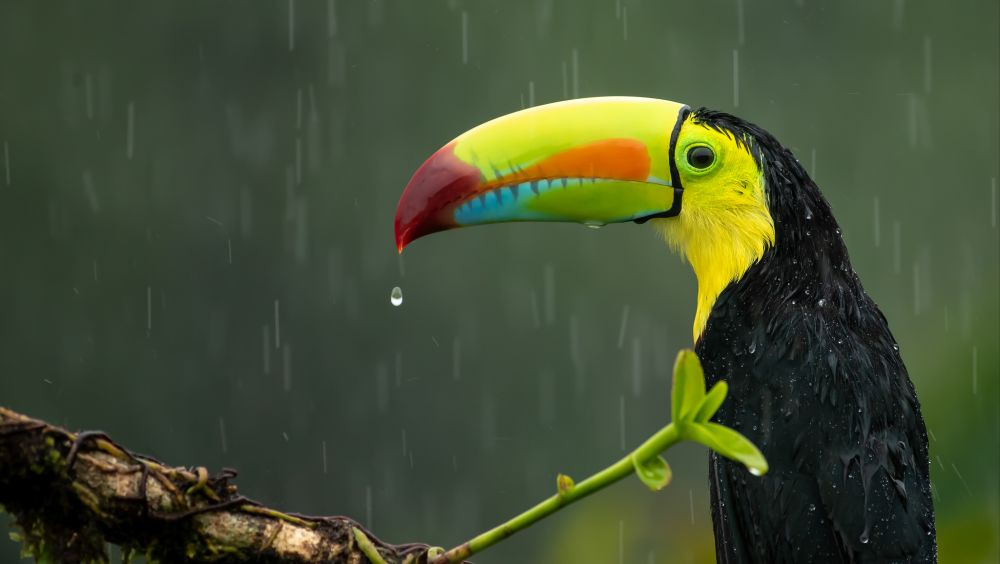 COSTA RICA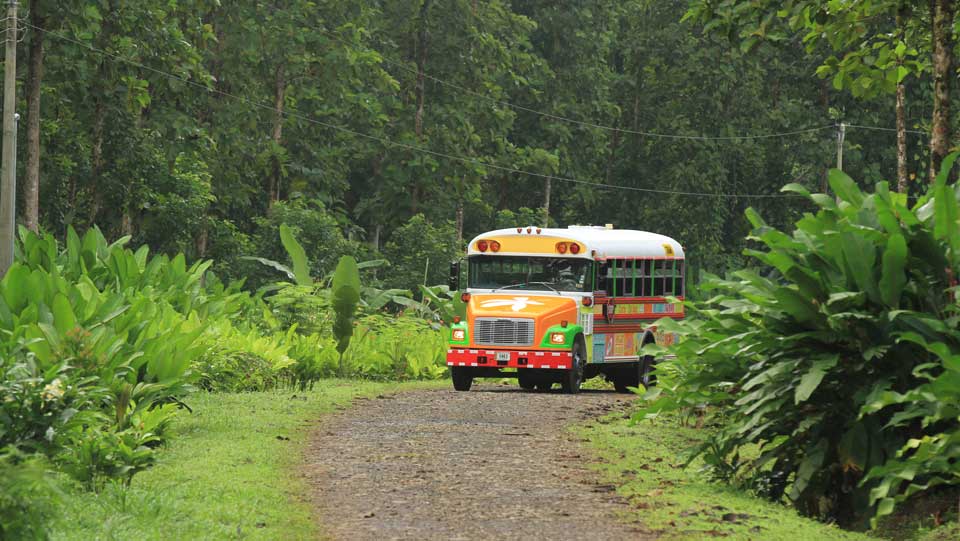 COSTA RICA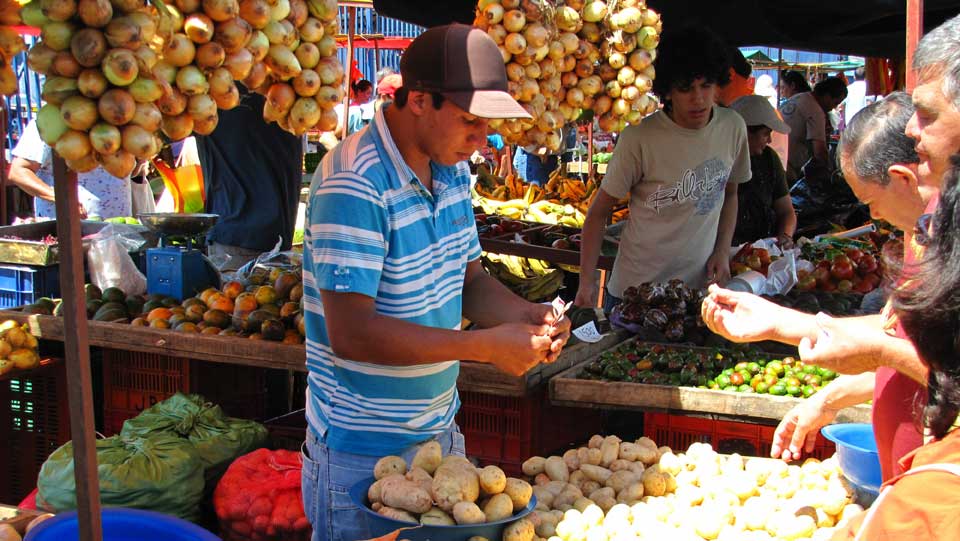 COSTA RICA

Book Now
In the virtual Amadeus travel guide you will find important first-hand information about Costa Rica:
The section "travel planning" contains many useful tips for your Costa Rica journey, such as an equipment list, electricity, telecommunications, entry and exit requirements, etc. Also useful a listing of the major diplomatic missions in Costa Rica.
The lifestyle of the Ticos is found in "Costa Ricans", specialties, major festivals and much more gives you an insight to the Costa Ricans
"Nature Pure" for nature enthusiasts. Details about the flora and fauna of Costa Rica, with special sections on sea turtles and the Quetzal.
"Useful Information" is the place for facts relating to national data, history, politics, geography and literature.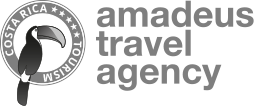 We would like to thank all our guests who have been travelling with us since 1994 in the most beautiful time of the year - their well-deserved holidays. When developing itineraries for groups and individual travelers, selecting our local service partners and caring about the well-being of our guests, we always focus on the highest possible quality standards. Since the founding of Amadeus Travel, we have been committed to sustainable tourism as the only long-term viable form of tourism, e.g. through our social commitment, visiting and supporting private and state nature reserves as well as the training of our team and experienced, fully licenced tour guides.